Welcome to Keys to Driving - The best online Pennsylvania driving school. With our user-friendly online course, you can study at your own pace and log in and out as needed.
Are you a Pennsylvania resident who is ready to get behind the wheel? If so, you've come to the right place! At Keys to Driving, we offer an in-depth, comprehensive online driving course that covers all the essential topics you need to know to pass your driver's exam and stay safe on the roads of Pennsylvania. Our 30-hour online course has been created to exceed the standards set by the Department of Education, providing you with the best quality driver education available. We make sure to cover all the essential topics that you need to know to become a safe and responsible driver in Pennsylvania. So if you're ready to hit the road and get your driver's license, you're in the right place. Sign up for Keys to Driving today and get started on your journey to becoming a confident driver!
Why Our Online Driving School is Necessary For You
An online driving school is necessary for several reasons.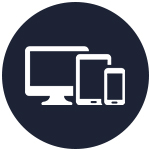 1.
We offer a convenient and flexible way of learning to drive. Students can access the material from anywhere, at any time, and at their own pace. This means that they can fit their driving lessons around other commitments, such as school, work, or family responsibilities.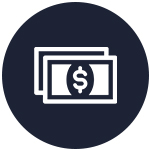 2.
Online driving schools are often more affordable than traditional driving schools. We don't have the overhead costs associated with maintaining a physical location, hiring staff, and purchasing vehicles. This makes our courses more accessible to a wider range of people.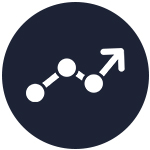 3.
Online driving schools use interactive and engaging teaching methods that appeal to a range of learning styles. We offer progress tracking and feedback, allowing you to monitor your own progress and identify areas for improvement.
What You'll Do
Our course will provide you with a comprehensive overview of what you need to know in order to pass your driver's exam and be a responsible driver on Pennsylvania's roads. Our chapters cover a wide range of topics, including licensing procedures, road regulations, vehicle mechanics, emergency techniques, alcohol and drug regulations, and more. With our course, you will gain a thorough understanding of the essential topics and concepts that will help you become a safe and competent driver. You will:
Obtain your Pennsylvania driver's license with confidence

Learn the essential road regulations and signs in Pennsylvania

Understand the important safety features of your vehicle

Master the techniques of defensive driving

Learn how to handle special road circumstances and weather conditions

Gain knowledge on the effects of alcohol, drugs, and medication on driving

Improve your awareness of the hazards of distracted and drowsy driving

Get well-versed in the laws and legal consequences of DUI and implied consent in Pennsylvania

Learn how to properly plan your trips on Pennsylvania's roadways

Receive a comprehensive and modern driver education through our online course.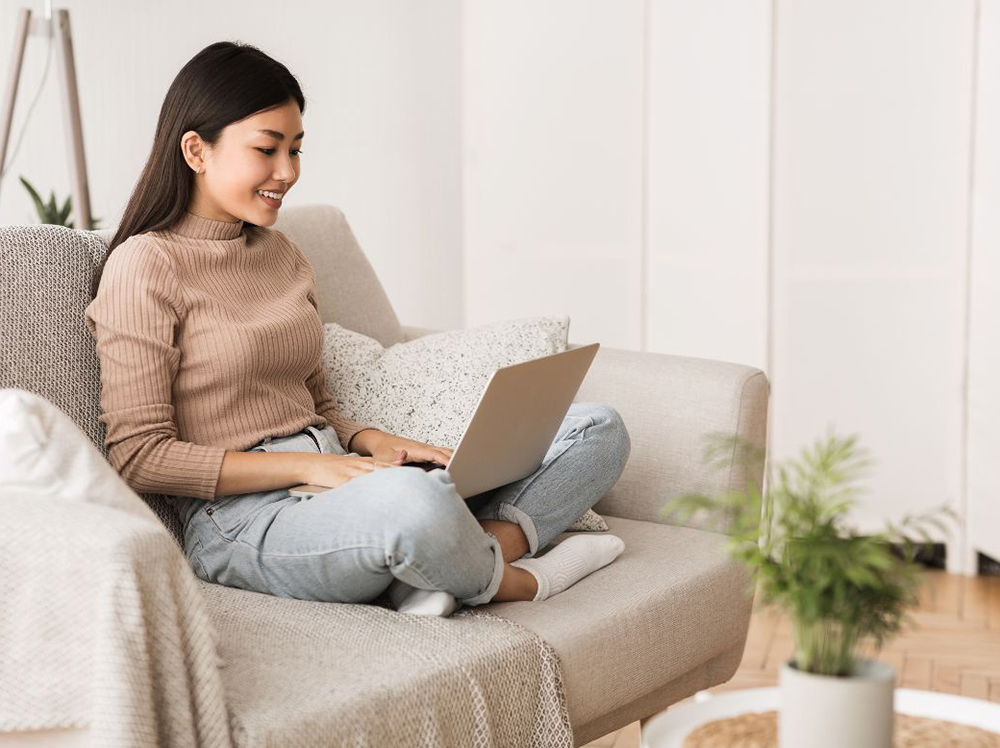 Fully Online
The best part about our course is that you can complete it in the comfort of your own home, at your own pace. We've improved our security and modernized our user experience so that you can follow the curriculum without worrying about losing your progress. Plus, you can print out your redesigned certificate multiple times, giving you the chance to show off your accomplishment to your friends and family.
Ready to begin your journey? Sign up for our online driving course today and start your journey to becoming a confident and responsible driver. With our courses, you can become a safe and confident driver on Pennsylvania's roads. Join us today and start your journey to becoming a great driver!