For Schools
Attention Pennsylvania Educators: Are you seeking a comprehensive and state-approved driver's education course for your students? Navigating the road to becoming responsible and skilled drivers can be a daunting challenge, especially for young learners.
Specialized Driver Education Program
At Keys to Driving, we understand the unique needs of schools and students when it comes to driver education. Let's explore the challenges and discover how Keys to Driving's specialized online state-approved driver education program can be the solution you've been looking for.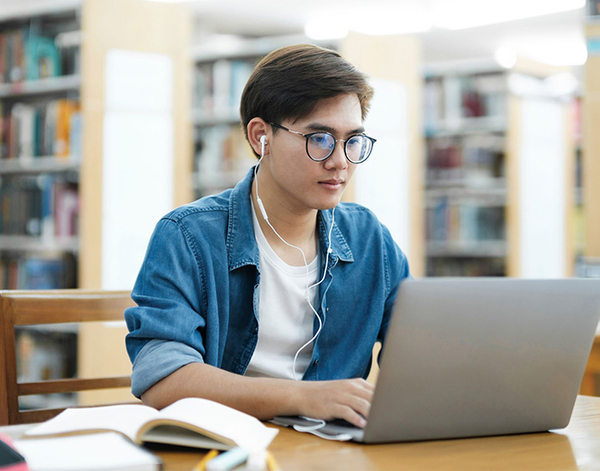 Preparing Student Drivers for the Road Ahead
Imagine a scenario where your students are eager to explore the world of driving, but they lack the experience and knowledge required to navigate complex road situations. The responsibility of educating them about road safety and regulations falls on your shoulders. How can you ensure that they receive a comprehensive education that prepares them not only for exams but for real-life driving challenges?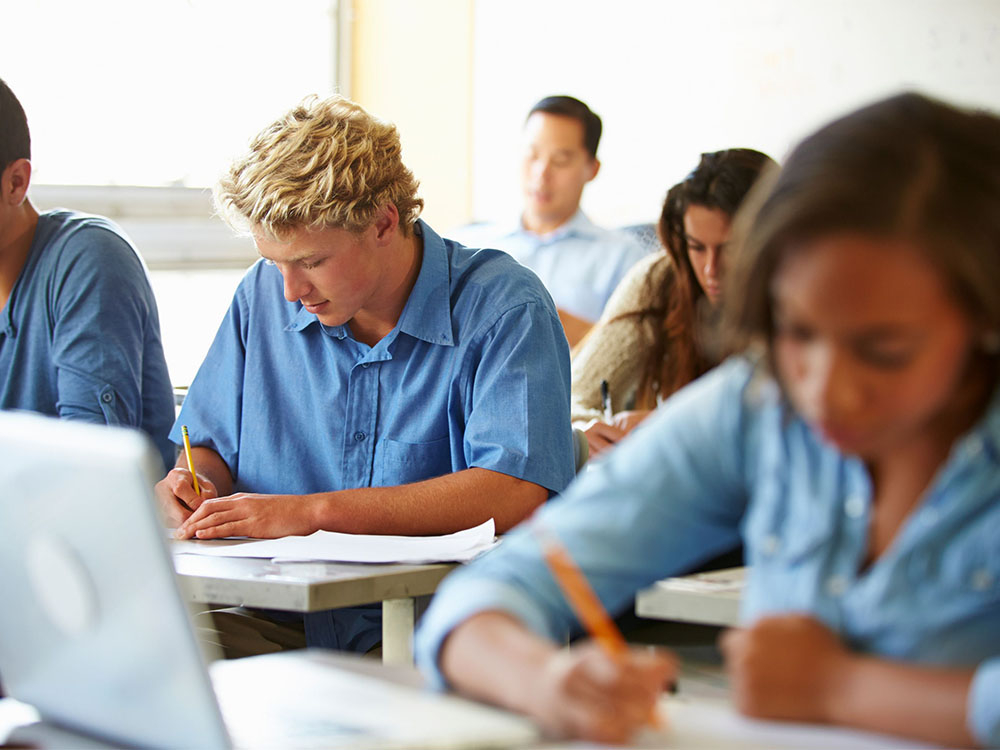 Keys to Driving's School–Centric Program
Keys to Driving offers a tailored state-approved driver education course designed with schools in mind. Our program meets and exceeds the standards set by the Pennsylvania Department of Education, ensuring that your students receive the highest quality driver's education. We recognize the importance of equipping young drivers with the skills and confidence they need to make responsible decisions on the road.
For Schools
A Comprehensive Curriculum for Confident Driving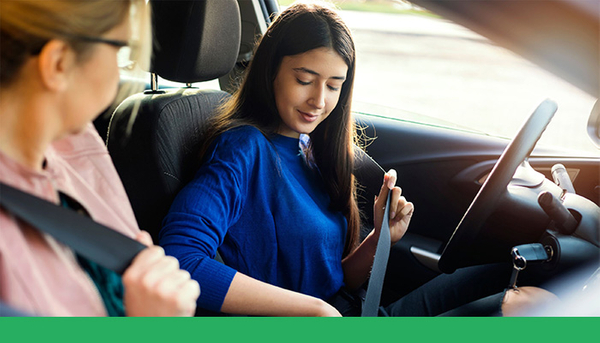 Chapter 1: Licensing and Regulations
In-depth understanding of licensing procedures

Navigating the process of obtaining permits and graduated licenses

Emphasis on seatbelt and child restraint safety

Insights into driving regulations, including insurance and rules

Educating students about anti-littering laws and pedestrian rights and responsibilities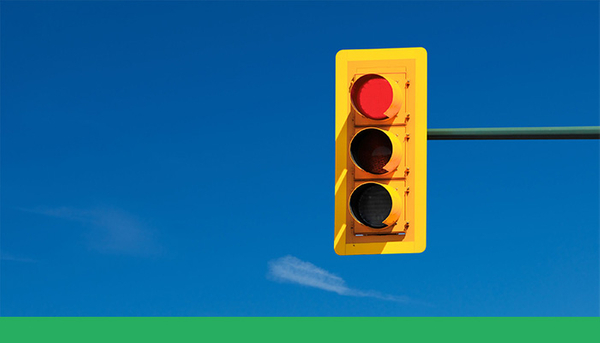 Chapter 2: Road Signals, Signs, and Defensive Driving
Comprehensive coverage of road signals and signs

Navigating speed regulations and understanding their significance

Interpreting pavement markings for safe driving

Preparing students for social circumstances and varying road conditions

Building a foundation in defensive driving techniques and hazard recognition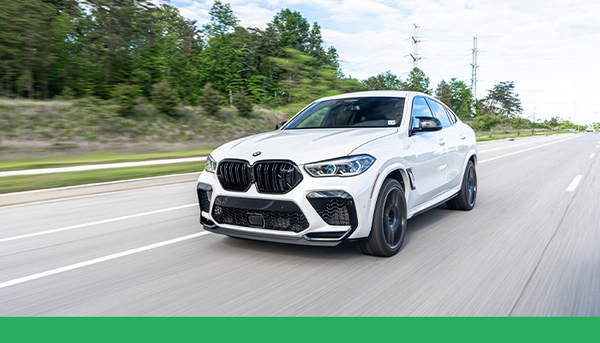 Chapter 3: Vehicle Mechanics and Handling
In-depth inspection of vehicle interiors and exteriors

Understanding tires, maintenance, and care

Identifying potential vehicle malfunctions and knowing when to seek a mechanic

Navigating information systems and mastering starting procedures for automatic and manual transmissions

Gaining proficiency in steering techniques for confident control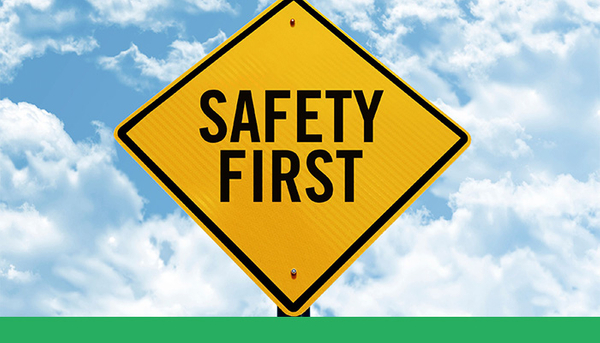 Chapter 4: Safety, Preparedness, and Responsible Driving
Teaching pre and post-trip safety procedures

Effective use of safety devices within vehicles

Equipping students with emergency techniques and preparedness strategies

Comprehensive education about the impact of alcohol, drugs, and medication on driving

Instilling an understanding of implied consent, legal responsibilities, and consequences of actions

Addressing emotional and drowsy driving, along with considerations for colorblind individuals and effective trip planning
Building Trust through Expertise
At Keys to Driving, we pride ourselves on being experts in driver education. With a wealth of experience and a track record of success, our team has earned the trust of educators and students across Pennsylvania. Online instruction goes beyond teaching; we serve as mentors, comprehending the unique challenges faced by new drivers.

Empower Your Students
Empower your students with the knowledge and skills they need for responsible and confident driving. With our state-approved driver education, you are not just offering an online driving course but providing an opportunity for safer roads and responsible citizens. Partner with Keys to Driving today and offer your students a comprehensive, Pennsylvania-approved driver education program!