Parents and Kids - Keys To Driving
Welcome parents and kids to Keys To Driving, Pennsylvania's premiere online driver's education class. At Keys To Driving, we strive to provide innovative, comprehensive, and accessible driving education for novice drivers. With our state-approved online course, we are committed to shaping responsible drivers for the future.
At Keys To Driving, we believe that driving education should go beyond the minimum required topics. That is why our curriculum covers a comprehensive range of 35 topics, 25 more than the 10 required by the Department of Education. We are dedicated to equipping novice drivers with the necessary knowledge and skills to confidently handle any situation they may encounter on the road.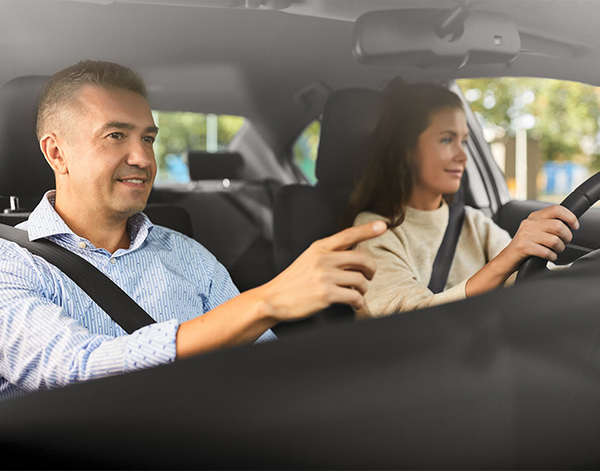 Our Course
Our course is endorsed by schools across Pennsylvania and offers a wide range of topics. In addition to the essential driving skills, our curriculum includes discussions on electric vehicles, wildfires, basic car maintenance, and dealing with law enforcement. With our online course, students have the flexibility to learn at their own pace while thoroughly understanding each topic. Our goal goes beyond helping students pass their driving tests - we aim to create safe, confident, and responsible drivers.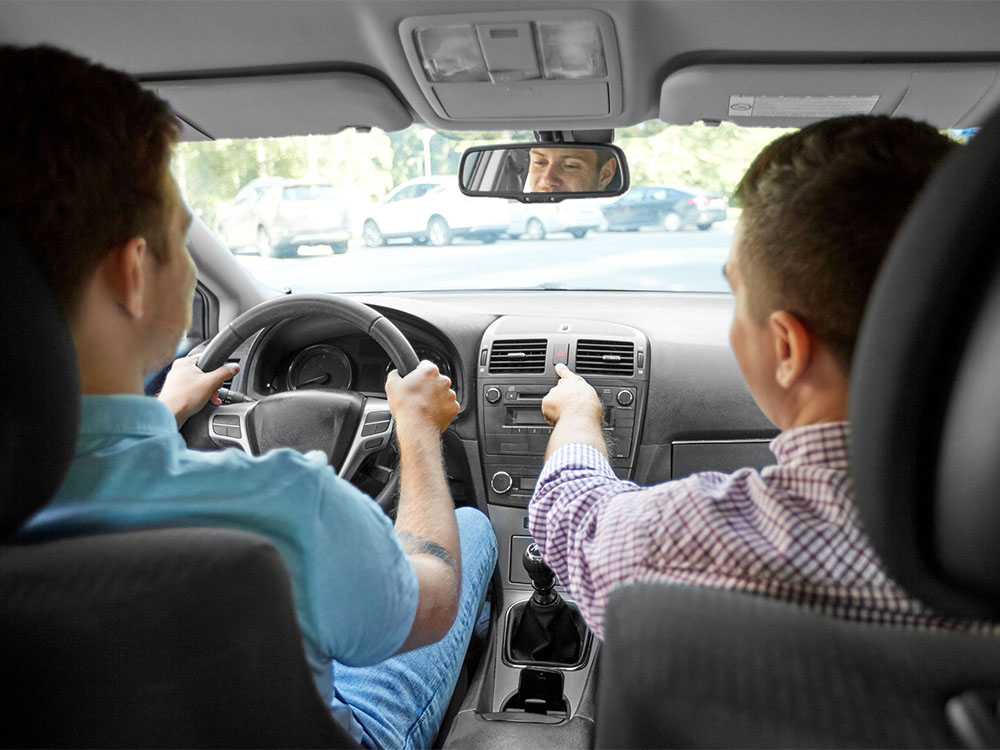 What to Expect
Keys to Driving offers a comprehensive and engaging program designed to equip new and experienced drivers with the knowledge and skills necessary to become safe and responsible drivers.
Our course is carefully crafted to cover essential topics such as:
Traffic laws

Defensive driving techniques

Hazard awareness
With interactive lessons, informative videos, and practice quizzes, our online platform ensures that students receive a well-rounded and engaging learning experience. Our experienced and certified instructors are committed to providing personalized guidance and support throughout the course, addressing any questions or concerns along the way. Whether you're a teen driver embarking on your driving journey or an adult looking to enhance your driving skills, our course is flexible and accessible, allowing you to study at your own pace from the comfort of your home. Join us today and start your path to becoming a confident and responsible driver!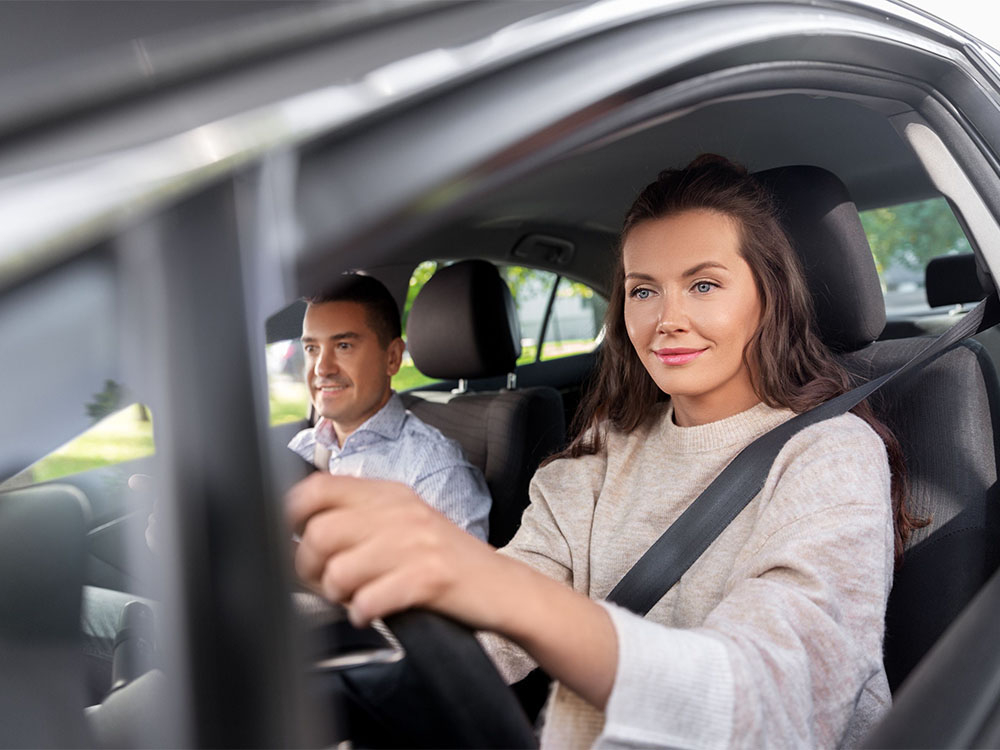 The Impact
Enrolling in our state-approved program for driver's education offers students numerous benefits. In addition to the opportunity to obtain their driver's license six months earlier, our course provides additional advantages that complement their driving journey.
One key advantage is the ability to earn high school credits. By successfully completing our online program, students can make progress toward their academic goals while also acquiring invaluable driving expertise. This dual benefit not only helps them obtain their driver's license but also contributes to their overall educational development.
Insurance Discounts
Another significant benefit is the potential for insurance discounts. Many insurance providers offer reduced rates for individuals who have completed a driver's education program. By successfully completing our course, students demonstrate their preparedness and responsibility on the road, which insurance companies value. This not only expands their driving knowledge but also showcases their commitment to safe and responsible driving.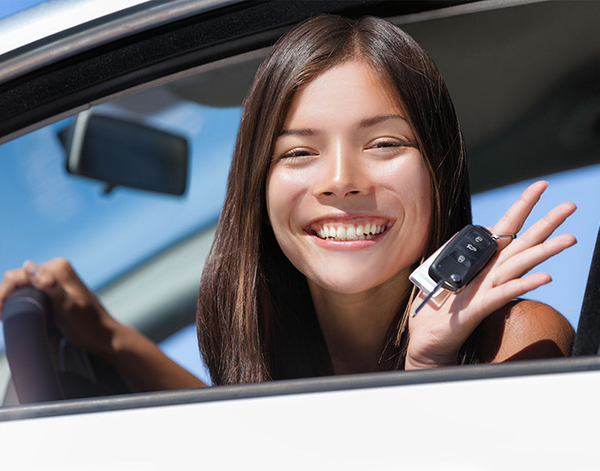 Embark on Your Driving Journey
At Keys To Driving, we are passionate about driving education and committed to shaping responsible drivers for the future. Join us and experience the difference of a comprehensive, state-approved, and student-focused driver's education.
Start Your Journey
Completing our driving course provides students with more than just the "keys" to driving. It opens doors to knowledge, responsibility, safety, and awareness that will shape their driving experience and impact their lives long after they receive their driver's license. Start your journey with us and unlock the full potential of your driving skills.